Relationship w/Jesus: know God
Why Is Salvation So Important?
People were created to exist forever. We will either exist eternally separated from God by sin, or eternally with God through forgiveness and salvation. To be eternally separated from God is Hell. To be eternally in union with Him is eternal life. click here to learn more...
Baptism:
The Bible clearly teaches that baptism is the first step of obedience after making a commitment to Christ. Baptism allows a believer to communicate to the world their heart-felt commitment to Christ. click here to learn more and sign up for baptism
Partnership/Membership:
We desire every person who attends BC to become a PARTNER/MEMBER. Partnership is like membership but so much more.
It's not your name on some list, it's a relationship and commitment from the church and from you to reach this city and to advance God's Kingdom TOGETHER. click here to learn more and sign up for the next membership class
LIfegroups:
The goal of joining a group is to grow in your walk with Jesus around people that can support you in taking your next steps. We believe life is better when you live in community. Lifegroups meet at different times and some include child care. Let us know you are interested. Lifegroups will be starting back up September 2018. Click here for more info and to sign up
Discipleship Groups:
DG groups are weekly groups of 4 to 6 people of the same sex desiring to go deeper and be discipled as well as become a discipleship leader and disciple others. click here to learn more and sign up
Spiritual Gift survey:
Discover your gifted area and let our leadership know so we can help you get connected in the right place to serve. It only takes a few minutes. click here to get started
Ministry Teams and areas to jump in and get started serving!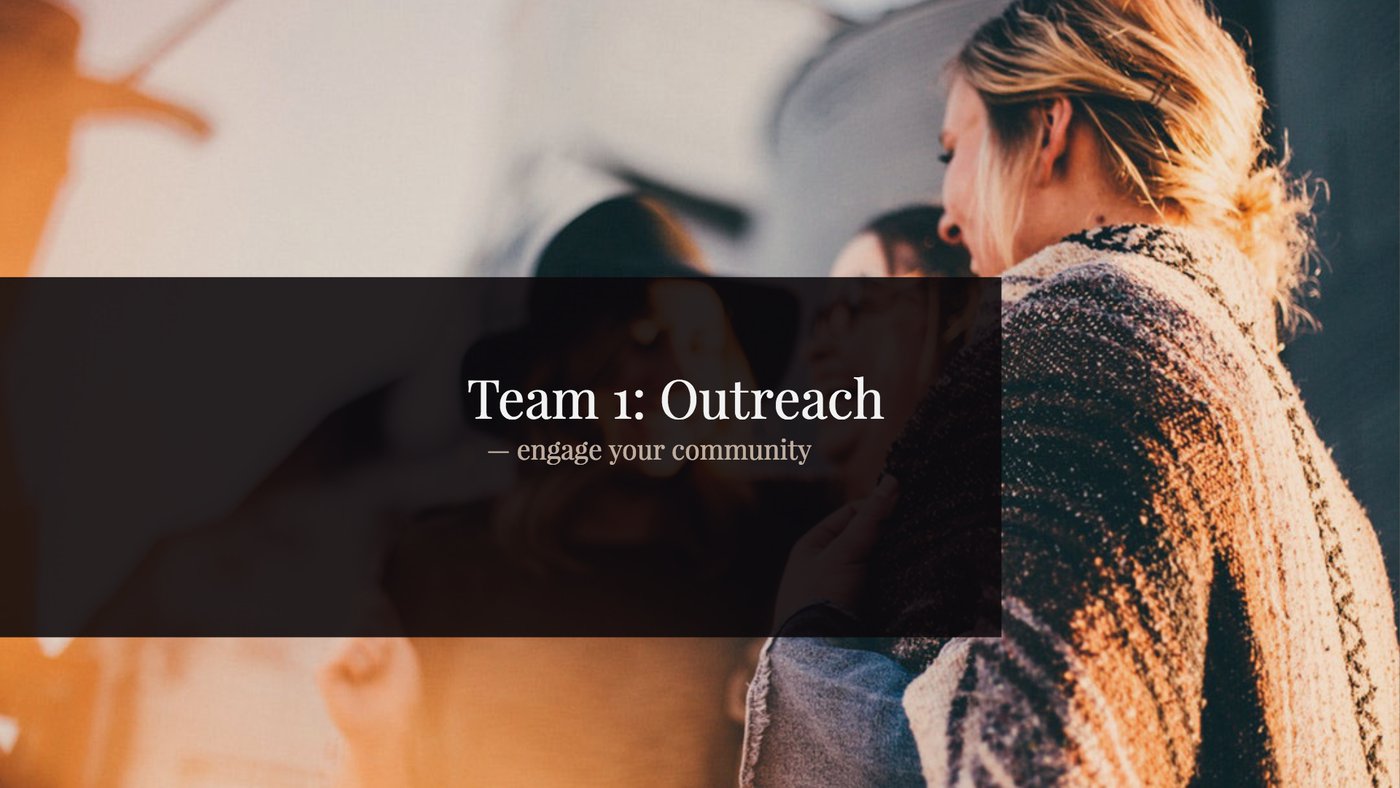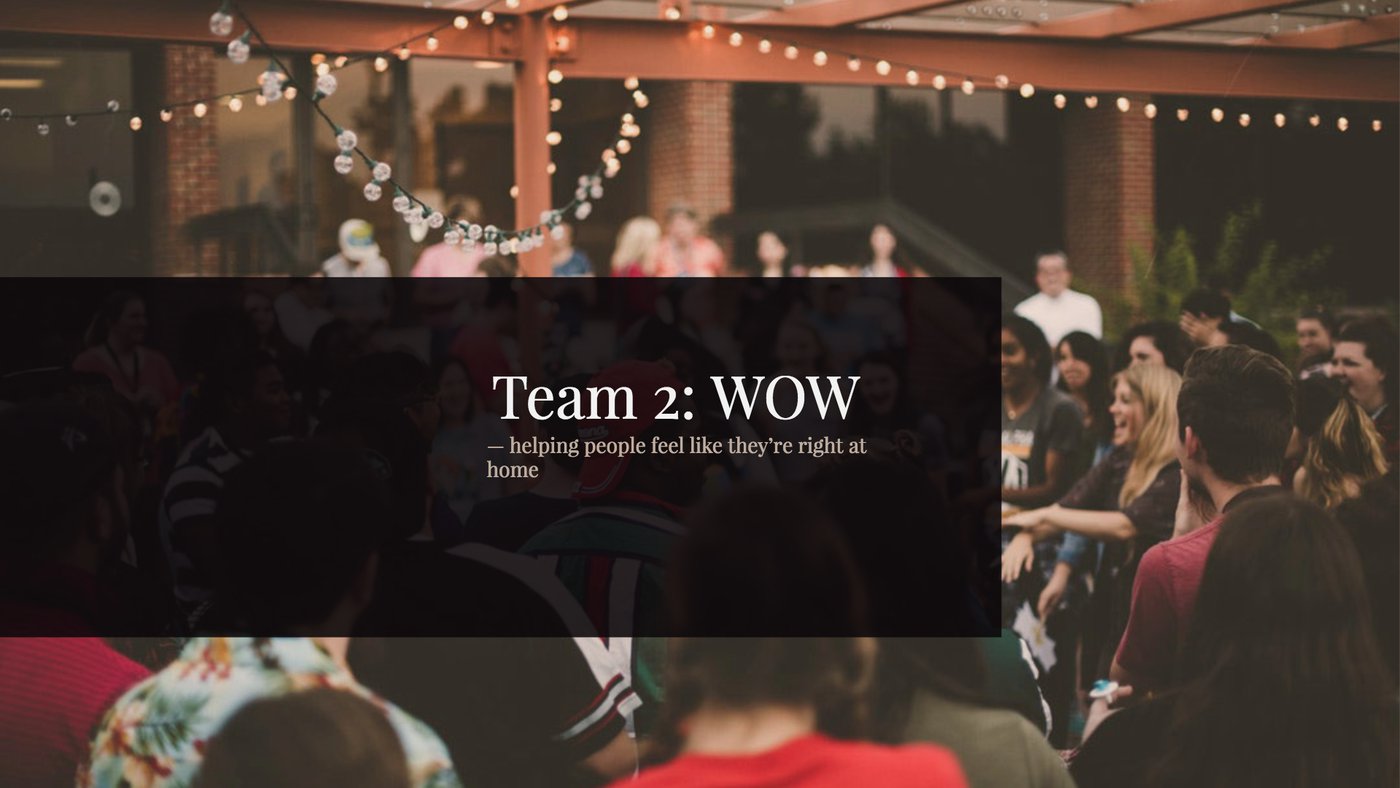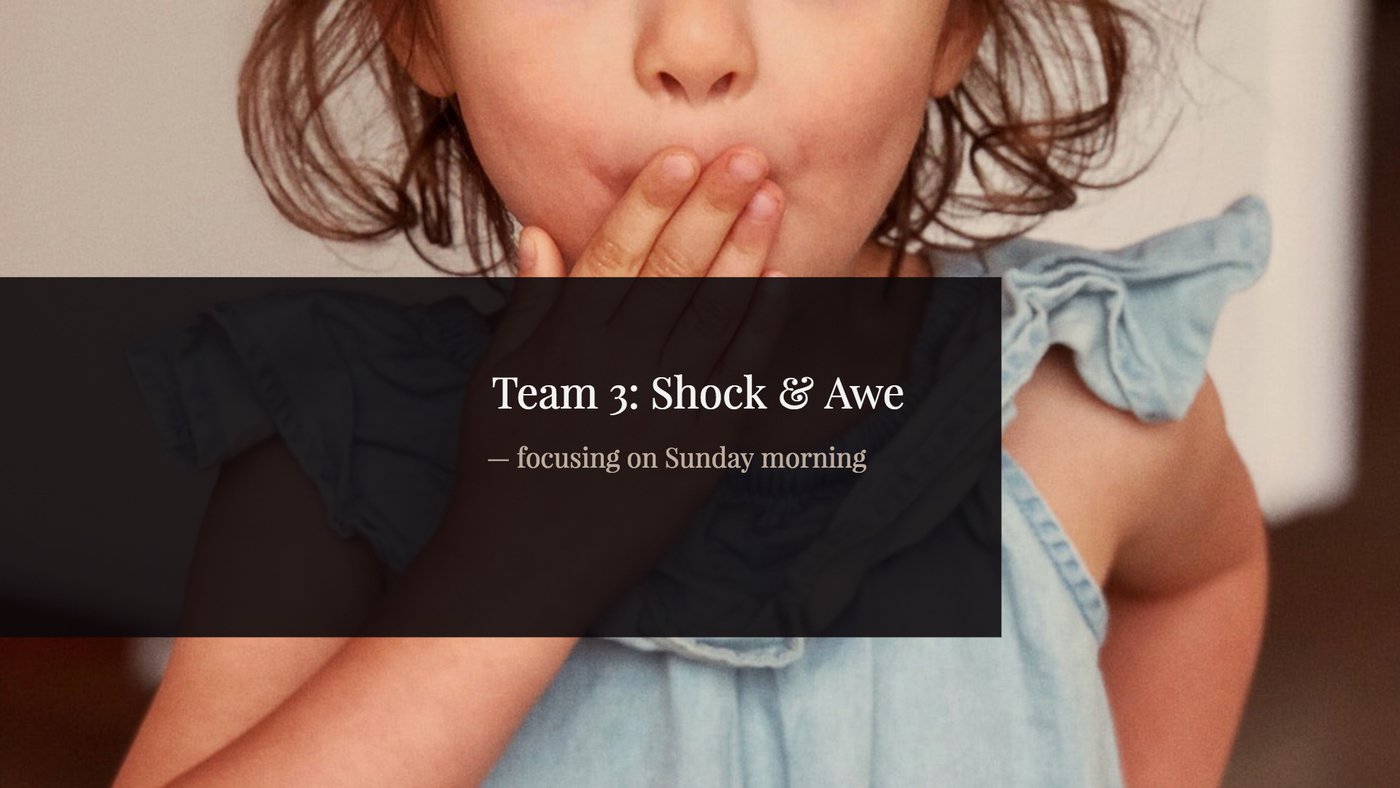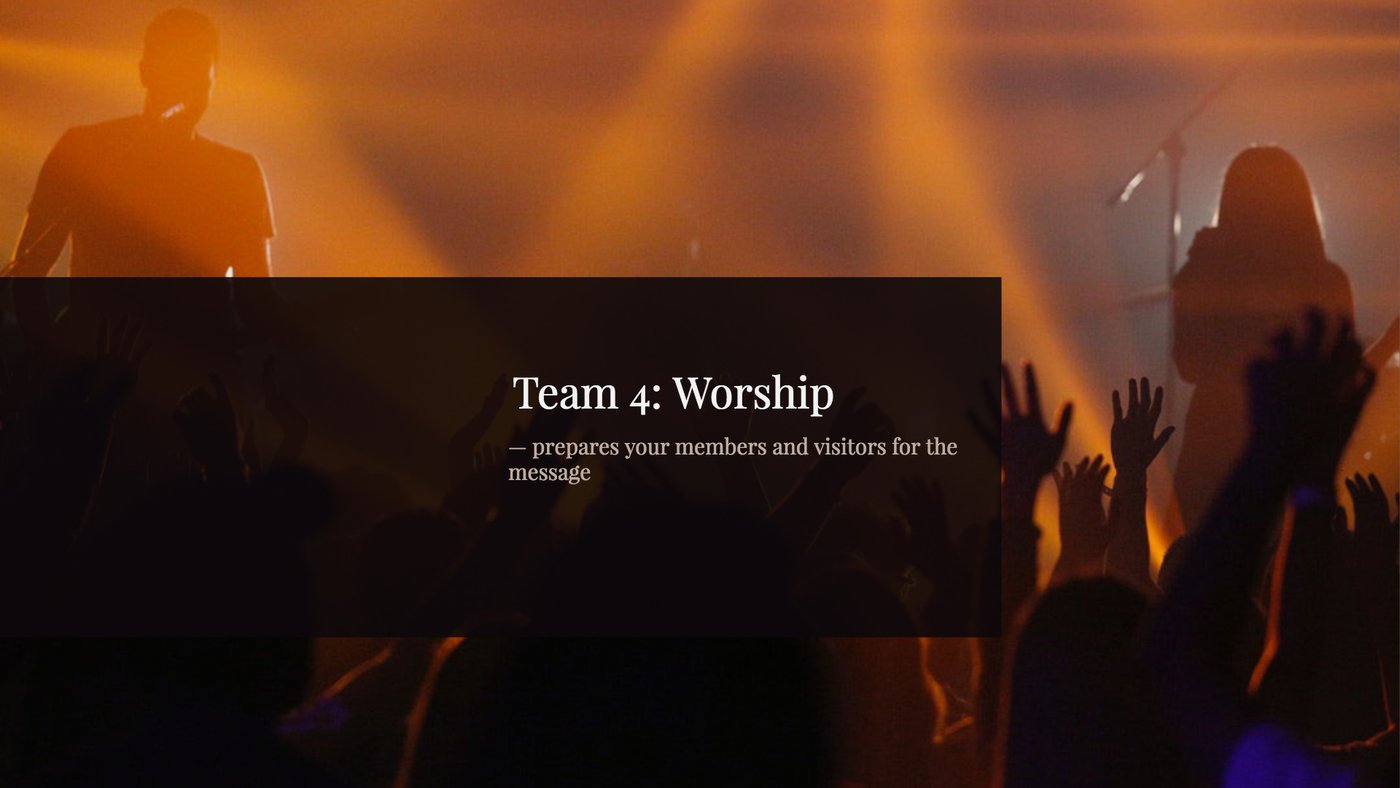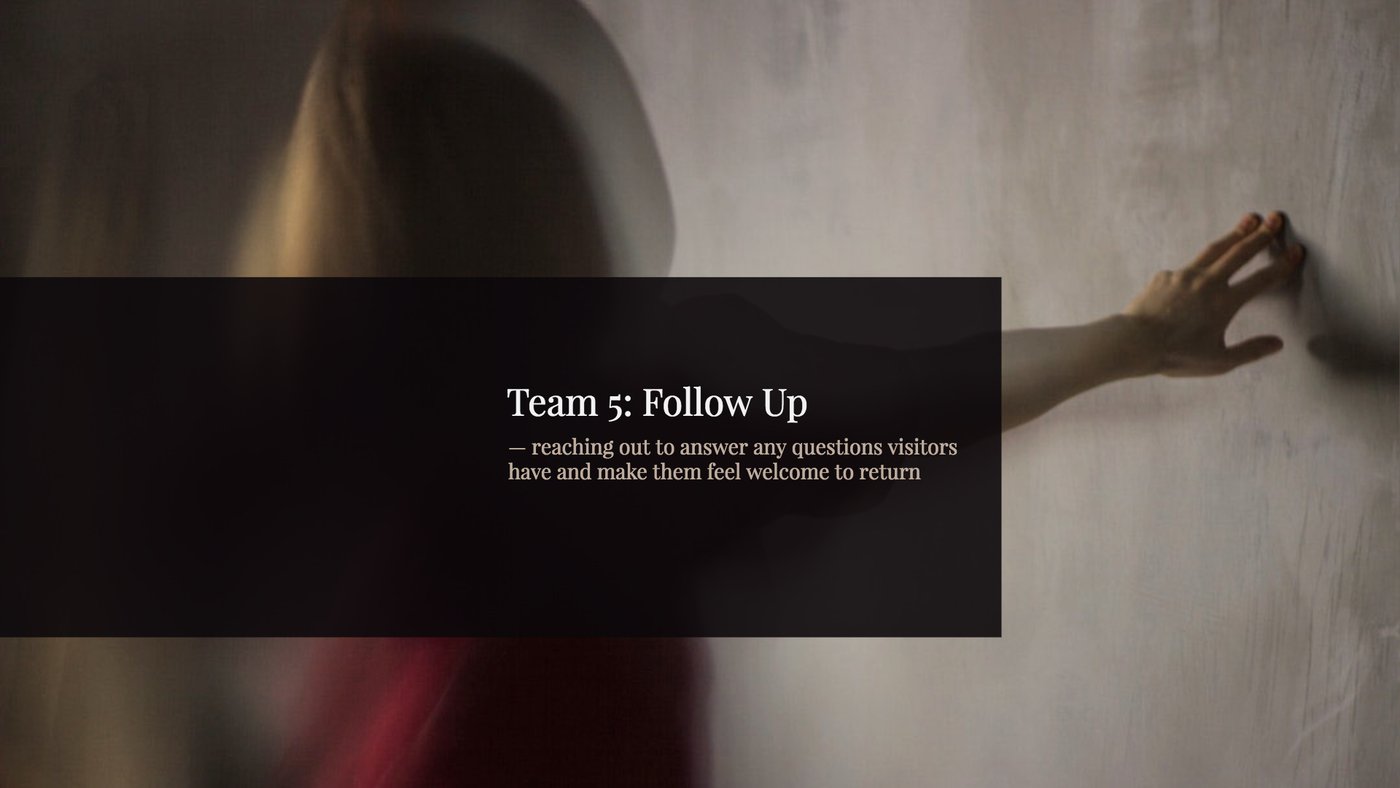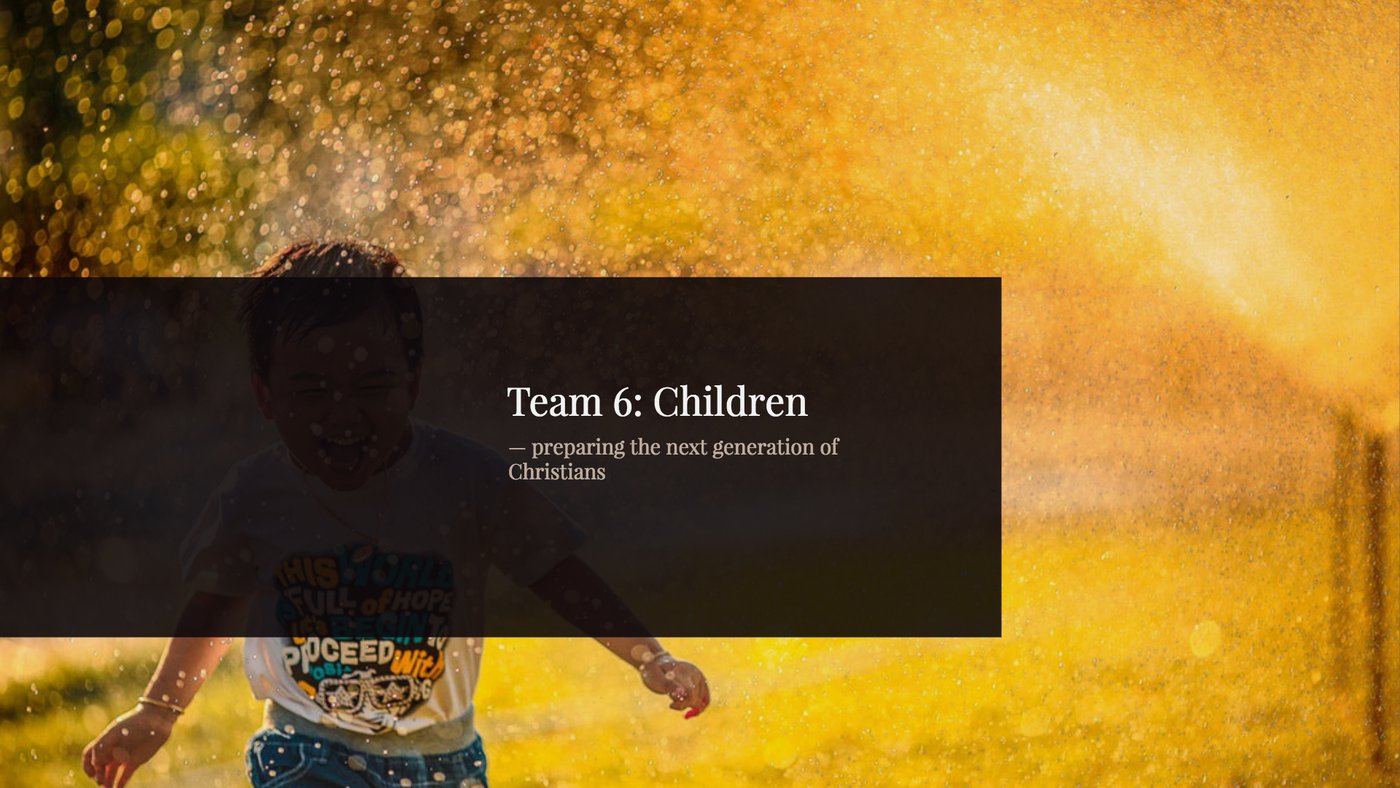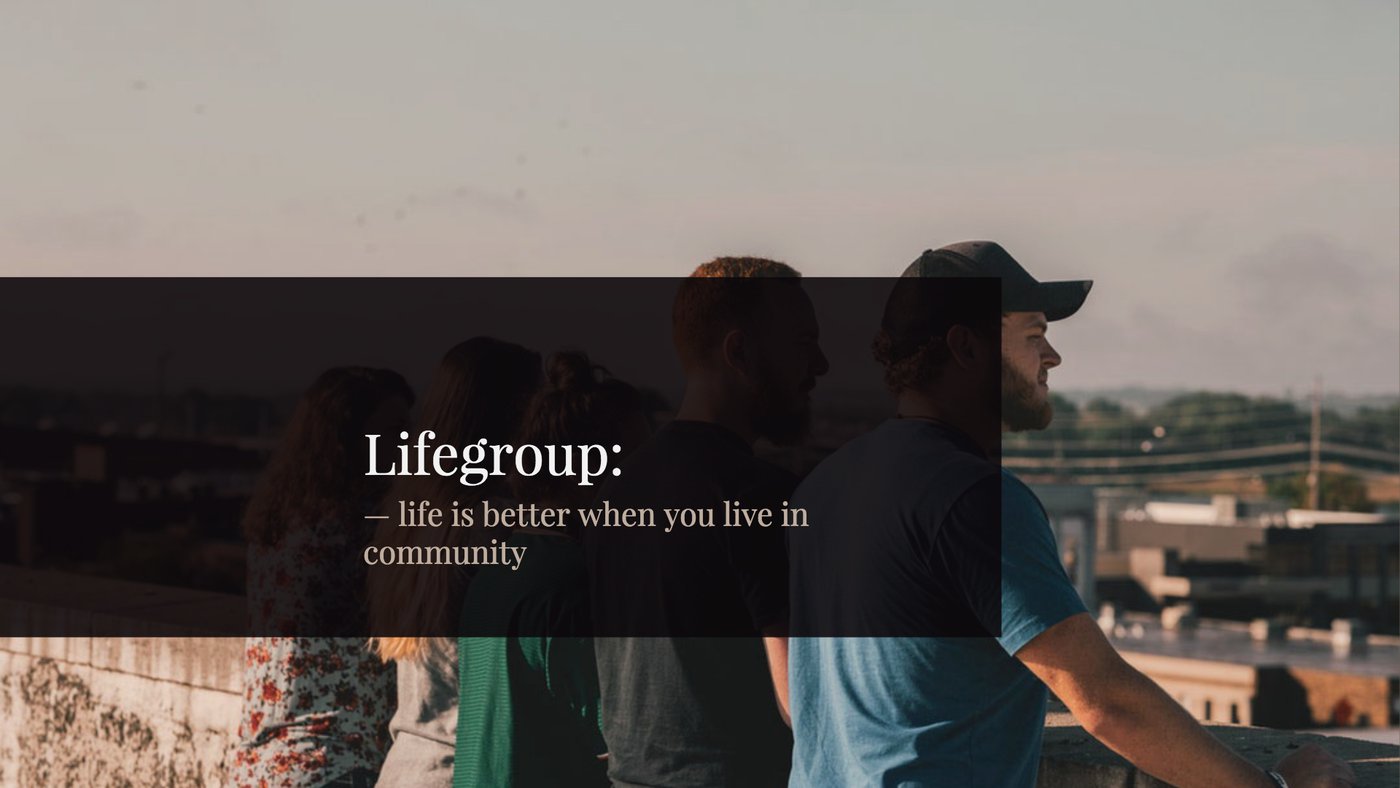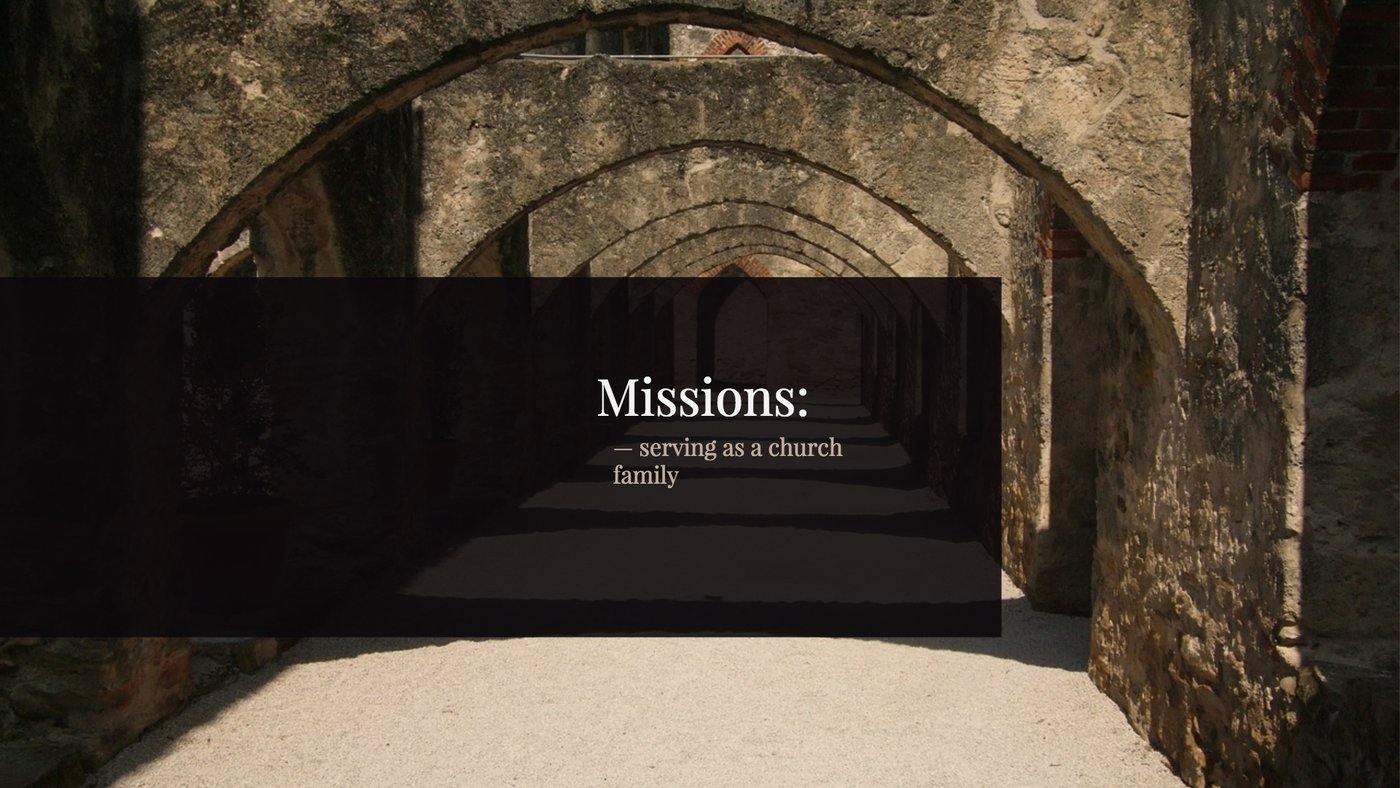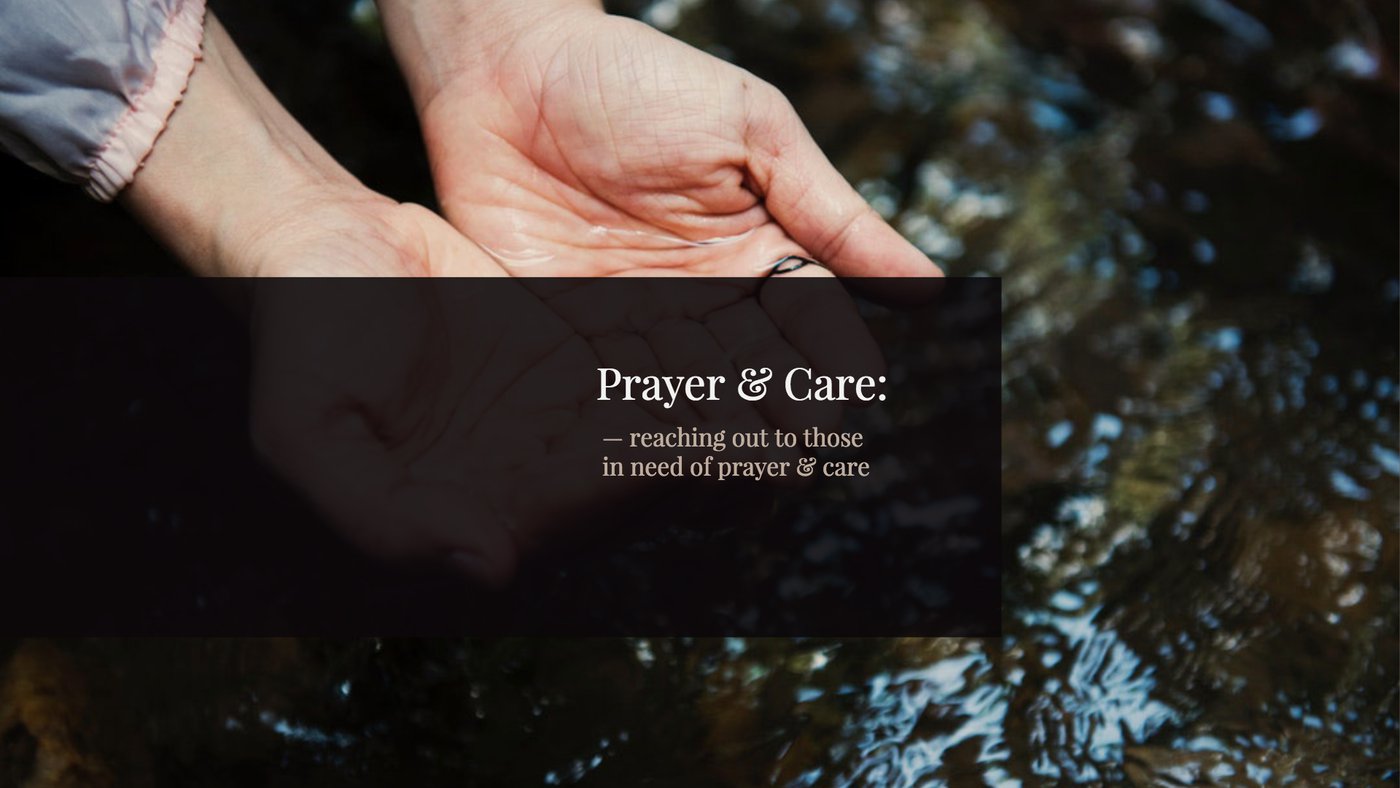 What is your next step?